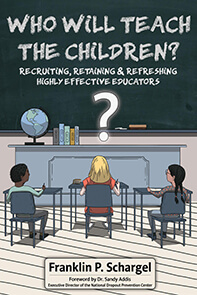 Teachers and school administrators are leaving the field of education almost as quickly as Schools of Education are preparing them. According to research, 44% of educators leave the profession within five years raising the question of
Who Will Teach The Children?
The book will not only pose the question but also supply the answers to:
Why are educators leaving? (It's not mainly about salary)
What, if anything, can be done to retain them?
How do we slow the educational exodus?
What states are most affected?
What subject areas face the greatest shortages?
What are schools and states doing to fill the void?
How do we create a globally competitive school system?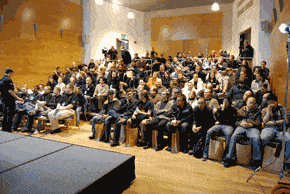 "Mr. Schargel did an outstanding job. He was well prepared, thorough and not only exceptionally knowledgeable about TQM process to enhance school quality but was able to communicate that knowledge most effectively and enthusiastically to a very discerning audience…. Read more »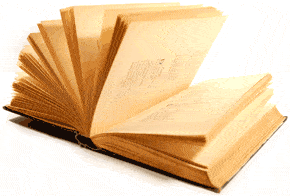 Take a look at the forward to the book, written by Dr. Gene Bottoms, Vice President, Southern Regional Education Board… Read more »
Franklin's Focus on 5 Areas of Educational Excellence
Dropout Prevention
Increasing Graduation Rates
Narrowing the Achievement Gap
Creating Safe Schools
Improving School Leadership and
School Culture
Franklin's Thoughts
Virtual Museum Tours
While sitting at home and waiting for the virus to pass I thought you might want to look at some Virtual Museum Tours Museums, historical...
The Coronavirus, Children, Parents and Schools
PLEASE FEEL FREE TO SHARE THIS. The Coronavirus, Children, Parents and Schools Franklin P. Schargel The coronavirus has had...
Dr. Steve Sroka's Message, March 17
I am honored to call Dr. Steve Sroka a friend. He issuing interviewed by NBC in his home town and I will be posting his messages as...
Coronavirus, Schools and Students
The governors from five states (Ohio, Maryland, Michigan, Oregon and New Mexico) have already closed all of their schools because of...
Excerpt from my new book
The excerpt appearing on the Learning Counsel's Newsletter (https://thelearningcounsel.com/article/who-will-teach-children-3-keys-building-globally-competitive-world-class-schools)...