Welcome to a new home on the interweb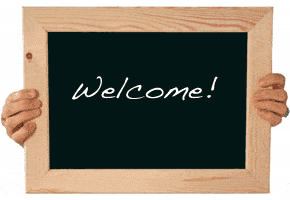 Welcome to my new website. I've added a lot of information here and will continue to update these pages with information that you can use on a regular basis to help our world become a better place.
Every school day 181 school buses loaded with children leave school never to return. That is our daily school dropout rate!
Why not join with me in helping end this plague that is affecting our nation. Read the material on this website and find out more.
At the top of each page is the main sections.
At the right of each page is the sidebar with upcoming engagements.